Our work is made possible by the support of the following Sponsors:
Please visit their websites by clicking on the logos.
Web site hosting & Consulting by:
© 2014 Pomona Valley Habitat for Humanity. All Rights Reserved. All content on this site is the sole property of Pomona Valley Habitat for Humanity.
Any replication or distribution of this site in whole or in part is forbidden by law.

Volunteer Orientations
are held at 12 noon every
Saturday at the PVHFH ReStore, 4609 Holt Blvd, Montclair.
No appointment necessary.
Pomona Valley Habitat for Humanity, Inc. is registered on the State of California Department of Justice Office of Attorney General reflecting registration on the California Registry of Charitable Trusts. Click
here
.
"Are you a U.S. Veteran with your kids or your parents living with you to help make ends meet? Pomona Valley Habitat has an opportunity for you to purchase a decent affordable home in Walnut.
Click
here
for more information".
You are invited to look back on the amazing year of 2014 by viewing the Habitat for Humanity year-in-review You Tube video.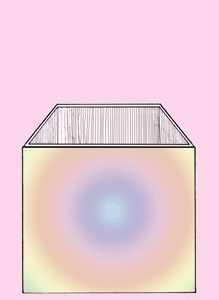 Palm Sunday, Good Friday, and Easter Sunday are fast approaching. Remember a donation to PVHFH during these upcoming blessed holidays would be a thoughtful gift to those you love.

Easter brings fun, Easter bring Happiness, Easter brings God's endless blessings, Easter brings love and the freshness of spring. Happy Easter to you and your family from Pomona Valley Habitat!